About Us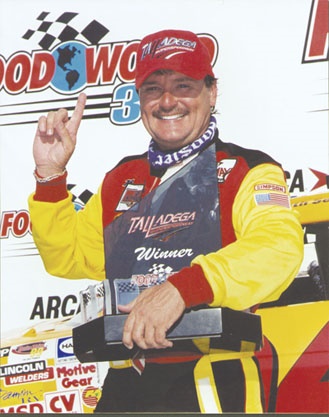 Since its beginning in 1982, American Transmission has been owned and operated by Keith Segars. He is a retired ARCA Remax Series Race Car Driver. Keith has been in the transmission remanufacturing and repair business for all of his working life.
We are a member of the Better Business Bureau and the Jacksonville Chamber of Commerce. American Transmission is also long standing members of ATSG and ATRA meaning satisfaction is guaranteed. We honor all extended warranties. We are a complete automotive repair facility.
American Transmission is a unique automotive repair facility. What makes us unique is that we repair every make and model vehicle. And not only do we repair every vehicle, we remanufacture those transmissions. This gives us an edge over all other repair facilities, because we see an enormous amount of different types of problems. Mercedes, BMW, Jaguar, Volvo, Hybrids, Rolls Royce, Honda, Toyota, Motor Homes, basically if it has a drive train we can repair it.
We back every type of automotive repair with a warranty. From changing a battery, replacing CV axles, air conditioning repair, to complete transmission or engine replacement, we give you a warranty. Our transmissions come standard with a 18 month/18,000 mile warranty. We offer a wide range of extended warranty options.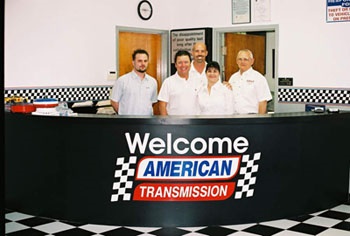 More than sixty-five employees make up our staff to operate our various departments.
A large parts department enables us to provide rapid service in most cases.
Complete Automotive Repairs available.
45,000 Sq. Ft. State of the art facility.
Twenty Service bays capable of service on most all vehicles.
Four Dyno Testers that test transmissions for quality and reliability prior to shipping and/or installation.
Re-manufacturing facility of Morris Converters "Our own converters for quality control".
Inventory in access of 5,000 transmissions in stock.
Three Wreckers for free local towing with major repairs.
Customer Pick-up and delivery is available.
Hours of Operation
Monday - Friday: 7am to 6pm
Saturday: 7am to 2pm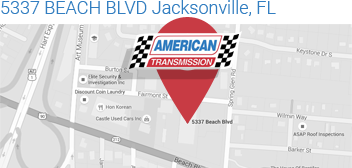 13750-1 ATLANTIC BLVD Jacksonville, FL
Monday - Friday: 7am - 6pm
Saturday: 7am - 2pm
Contact Us